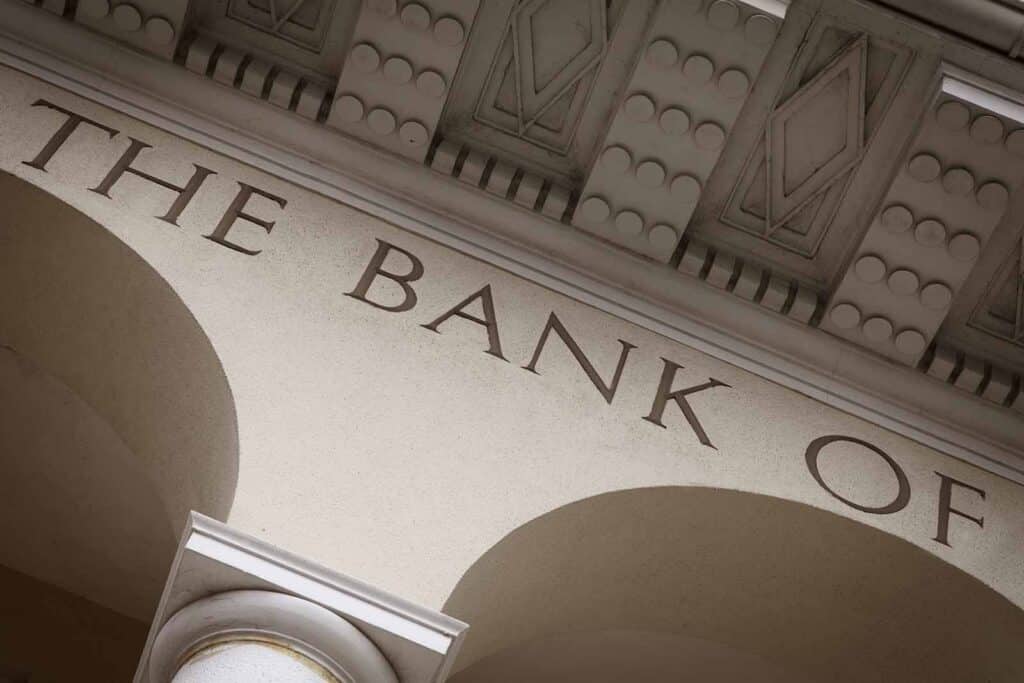 Broker VS Bank
When it comes to securing a mortgage, you might be torn between going directly to a bank or employing the services of a mortgage broker. Here's a clear comparison to help you make an informed decision:
Mortgage Broker:
Transparent Fees: You won't be charged directly. The lender pays the broker's fee, ensuring no hidden costs for you.
Highly Regulated and Licensed: Your mortgage broker is licensed, and although not required, Tammy's administrative team is also fully licensed, completing regular reoccurring training and ensuring expertise and accountability.
Your Interests First: Mandated by the FCAA to act in your best interests. Their primary goal is to find the best match for your financial needs.
Broad Product Range: They don't represent a single institution. Instead, they have access to multiple lenders, giving you a variety of options.
Negotiation Experts: They use their extensive knowledge and relationships to get you the best rate and terms possible.
Flexible Hours: Available during regular business hours and also during evenings and weekends for your convenience.
Long-Term Partnership: From application to term renewal, they're with you every step of the way, assisting you in making informed decisions.
Bank:
Limited Product Range: Can only offer products specific to that institution, limiting your options.
Self-Negotiation: Typically, the onus is on you to negotiate your mortgage terms and rate.
Rate of Pay: In-house mortgage specialists might be less incentivized to get you the best rate since their pay could decrease with larger discounts.
No Strict Licensing: While banks provide internal training, they don't have provincially mandated licensing or continuous education requirements.
Staff Turnover: Your main point of contact might change throughout your mortgage's life, lacking continuity.
Constrained Hours: Typically, they operate during traditional banking hours, which might not always be convenient for you.
ammy is "extremely knowledgeable, friendly.
Tammy has been fantastic. She is extremely knowledgeable, friendly, and has went out of her way to answer any questions or concerns I had. If anyone is looking for an excellent Mortgage Broker – you don't need to look any further.