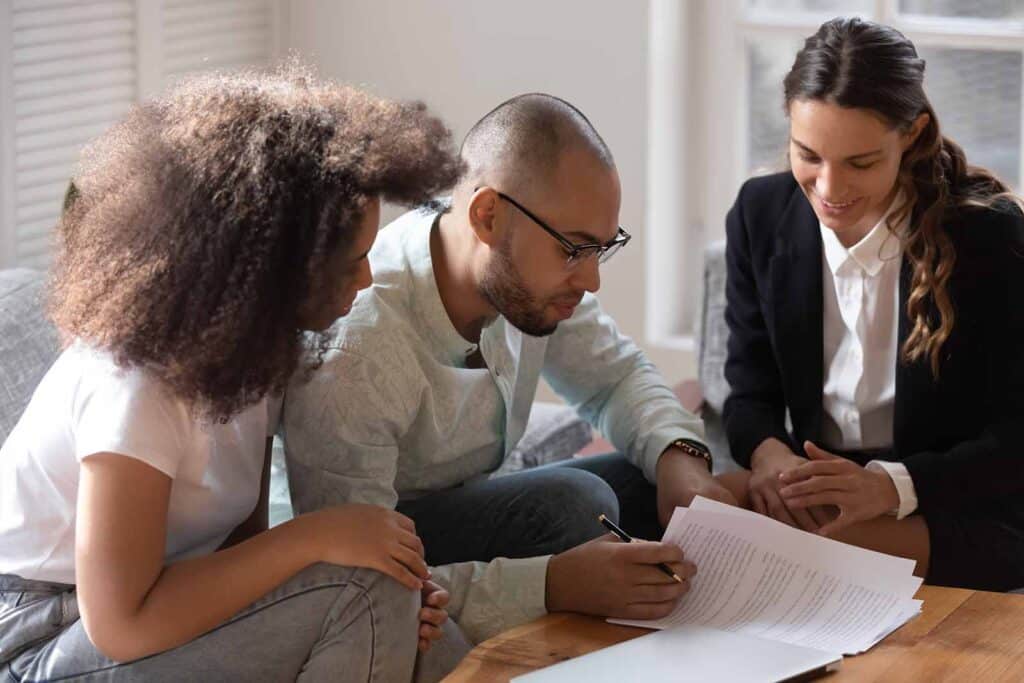 How To Provide Proof Of Downpayment
For most, buying a home is one of the biggest financial decisions in life. One of the primary requirements for securing a mortgage is providing a down payment. Here's a breakdown of what you should know:
Federal Regulation: Proving your down payment is not just a lender's requirement but a federal regulation.
Bank Statements:

90-day transaction history is needed, including the most recent transactions to the present day.
Required from all accounts you'll use for the down payment (Savings, chequing, RRSP, TFSA, investments).
All large transfers between these accounts within the last 90 days need to be substantiated.

Organization is Key:

To simplify the process, use one main savings account.
Ensure a clear 'paper trail'. Any transfers or large deposits must be traceable.

What's Acceptable?:

Consolidate savings into one account for clarity.
Before shifting funds, remember you'll need to validate each transfer.

For First Time Home Buyers:

You can withdraw up to $35,000 from your RRSP without immediate tax implications for 15 years.
This amount needs to be paid back at 1/15th annually.
Retain all documents linked to this withdrawal for tax purposes. You'll need to start with Form T1036.

Other Valid Down Payment Sources:

Sale of Your Previous Home: A valid source of funds. Required documents include the offer and mortgage statement or the statement of disbursement from the lawyer.
Gifts: Gifts from immediate family members are accepted. A signed gift letter and proof of deposit are typically required.

Verification is Crucial: All significant deposits into your account within the past 90 days must be verified.

Selling a car? Provide a bill of sale.
Got a year-end bonus? A pay stub will do.
Income tax refund? You'll need the Notice of Assessment.

Unacceptable Funds:

Gifts from friends, sale of goods without proper documentation, unexplained deposits, loan repayments from friends, or cash tips (like those for servers) are not accepted.
Remember: Transparency and organization are essential. Each deposit should be traceable, making the process smoother and faster.
Guided us through the whole process.
Tammy and Brydon were great to work with while purchasing our first home. Everything was so new to us and there were so many unknowns. They guided us through the whole process which was great – and even with COVID-19 their service remained wonderful. They were also always quick to reply and collect documents! A great team to work with.